If you would like to see a list of our PGC meeting dates and programs for 2017-2018,
click on the link below.
---
---
October – Art in Bloom                                                                
 

Opening Reception Friday October 6, 6pm.

Floral artists interpret selected works of art! Art in Bloom is a flower-laden spectacle created by local garden club members who interpret selected art work on exhibit October 6-9, 2017.  Free Admission!
---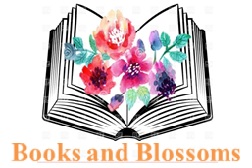 Can you match a table setting &  flower arrangement created by one of our garden club members to a well-known book title?   Let's see…come and enjoy the beauty and the fun.
September 23:     10 AM – 5PM, Fehlow Room
Plymouth Public Library, 132 South Street
September 24:    12:30 AM – 3:30PM, Fehlow Room
Plymouth Public Library, 132 South Street
---